Clean Monday (also known as Green Monday or Ash Monday), is the first day of lent for the Greek Orthodox Calendar.
Continue reading
Greek Orthodox Easter Celebrations would not be complete without the tradition of Red, Eggs, they are just as much a part of the Easter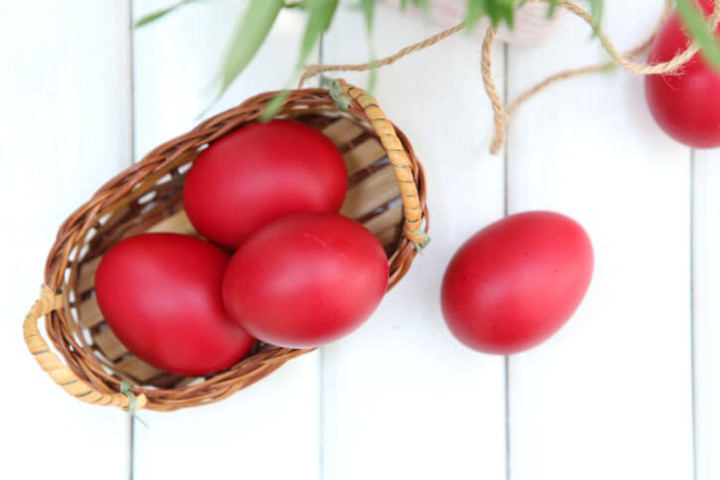 table as some of the other traditional foods, like lamb. 
Continue reading
At Cyprus BBQ our favourite beer is Keo and we always like to have some at the ready for any occasion. Whether it's a small family bbq party or a Big Fat Greek Cypriot Wedding - Keo beer is the...
Continue reading